Beulah has shopping for all ages!
Beulah has that fantastic Main Street downtown most towns covet, filled with locally-owned, unique shops that offer that special gift and keep their profits with the local community. Suites on Main houses several shops, but there are many favorites to experience!
Shops
Beulah Drug
Dollar General
Ace Hardware
Auto Value
Napa Auto Parts
Beulah Lumber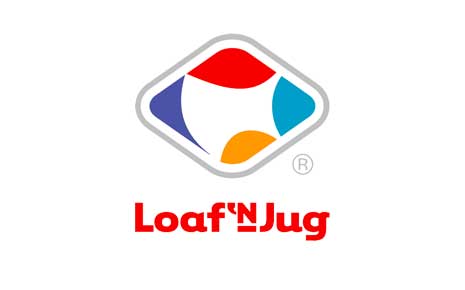 Loaf 'N Jug
Nancy's Designs
Senior Citizens Center Thrift Store
Cenex & Farmer's Union Oil Company
Bloom'n House
Hidden Treasure Boutique
Lovely Lilac Boutique & Salon
New Way Health Store
The Meat Shop
Then and Now Candy Store
Satisfy that desire with many stores, restaurants, movie theaters, and more at surrounding malls. Individuals seeking a more extensive shopping mall experience will find Bismarck's Kirkwood Mall, Hay Creek Shops, and Pinehearst Square. Also, explore Dakota Square Mall in Minot to the north.