Community Profile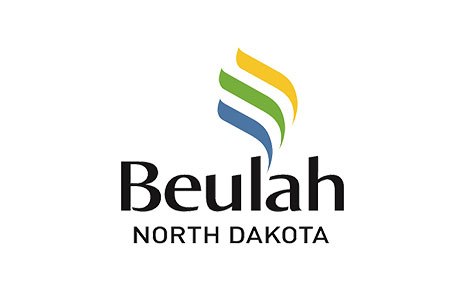 A legendary lifestyle awaits in Beulah!
The quaint town of Beulah in western North Dakota offers a fulfilling way of life to folks from all backgrounds. Tremendous career opportunities allow individuals and families to earn a living in satisfying, well-paying jobs. The beautiful surrounding prairies, waterways and a highly favorable cost of living provide a desirable quality of life. Beulah is a place where you can get to know your neighbors, enjoy recreation and work in a satisfying career! Learn more below about why locals say, "It's all right here in Beulah!"
Beulah, ND
Population
Population
Growth Rate
-0.10%
Housing & Income
Income Projection
Median Household
$91,262 $103,233
Average Household
$100,789 $111,174
Per Capita
$40,477 $45,455
Workforce
2023 Retail Trade Businesses
Businesses
28
Employed
222
2023 Educational Services - Businesses
Businesses
4
Employed
220
2023 HealthCare/Social Assist
Businesses
13
Employed
196
2023 Accommodation/Food Service
Businesses
15
Employed
168
2023 Wholesale Trade Businesses
Businesses
1
Employed
150
2023 Food Service/Drinking Estab
Businesses
10
Employed
137
Average Commute Time
0 min.
Resident Commuters
1,396
Non-Resident Commuters
120